Album with 137 photographs. Spanning the period ca 1875 - 1880.

Photographs of members of the Hoare family of Staplehurst which were connected with the Paley, Marsham / Earl of Romney, Strutt, Hervey and Kinnaird families.

Album measures ca 30 x 25 cm / 11,5 x 9,5 inches.

Sources for genealogical information: Latter Day Saints; MyHeritage; The Peerage and Latter Day Saints.
---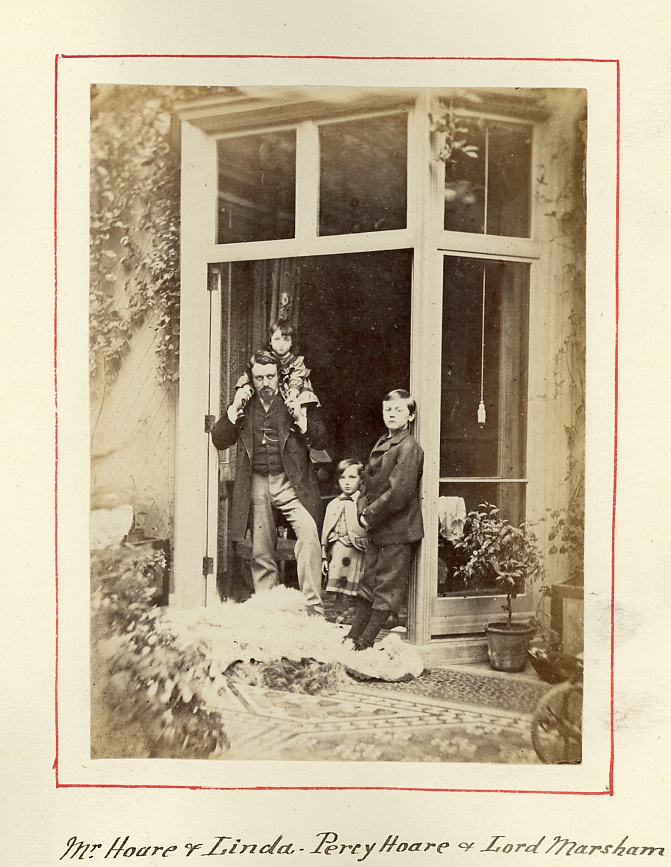 The Eastern Window